Posted by elena.fuchs on September 3, 2018
Designing a good event experience involves complexity and knowledge. This is not a task that is easily achieved and it will take time to master this aspect of planning events.
Besides logistics of an event, designing a worthy event experience and avoid frustrating your attendees is key.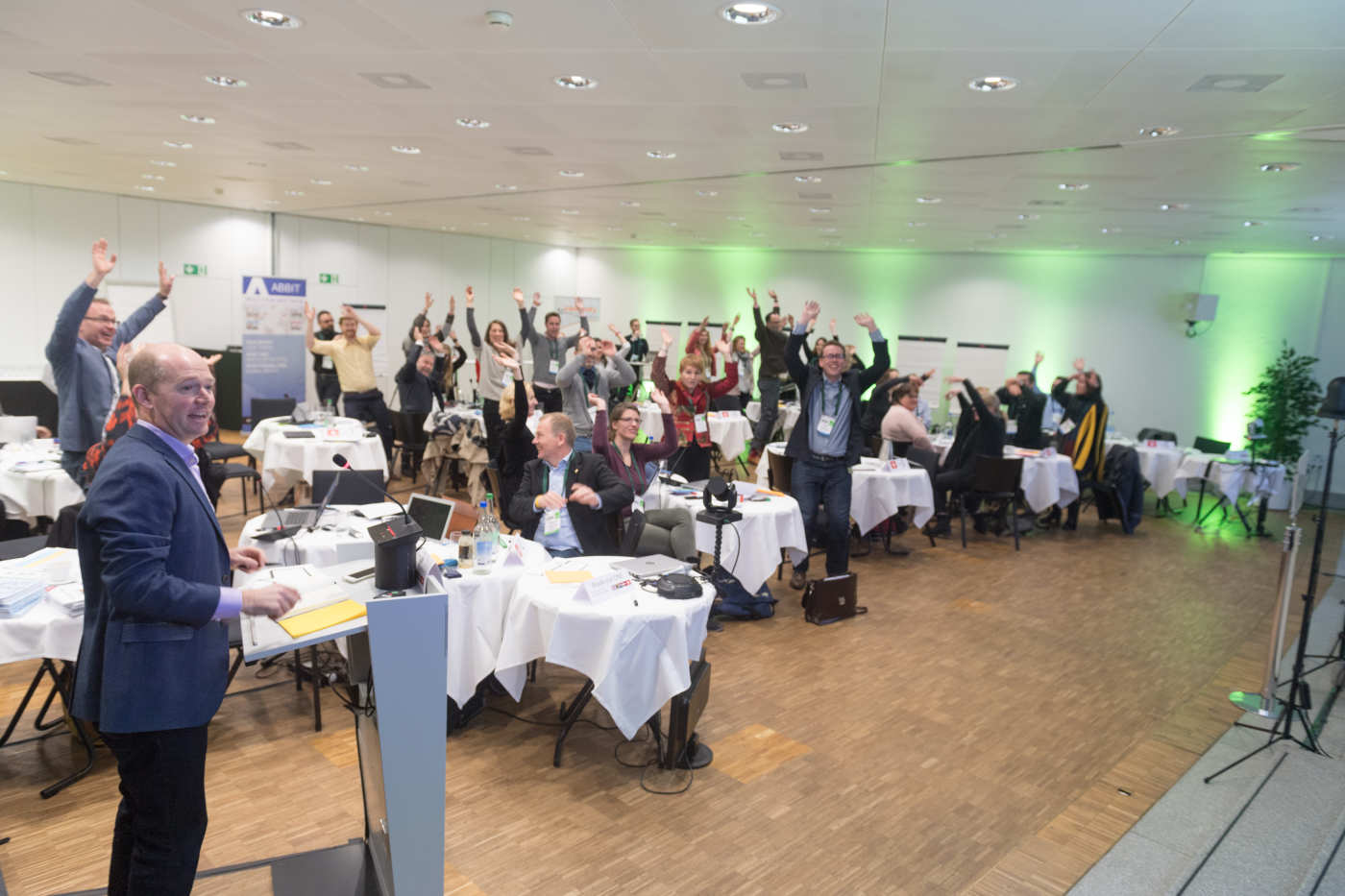 Photo by Howard Brundett
So, what makes an event experience valuable?
The entire idea of planning events is to create experiences, says Dr. Graham Berridge. He explains further, that "the experience itself is the by-product of a consciously designed environment where clear decisions have been made."
In order to make your event valuable, one must consider the following aspects.
1.) Your delegates experience starts way before the event itself. In order to strengthen the positive anticipation, a meaningful marketing campaign is important.
2.) To reinforce the attendee's positive viewpoint, you need to deliver something beyond their expectations, "otherwise the experience will fall flat in direct relation to the marketing pre-experience", says Dr. Berridge.
3.) Meaningful event experiences provide a powerful platform for value exchange. Whether we are talking knowledge transfer or new connections from networking, everything is a step further to a valuable event.
4.) In addition to cognitive processes, it is important to involve the emotional state of your delegates as well.
5.) Last but not least, you need to know that the attendee's experience does not end with the event. A valuable event experience will transform into an affirmative recollection that will help your attendees to associate your brand with a pleasant memory.
To read on and learn more, visit: www.eventtia.com/blog